We are back in Dorset for the week. We came down to look at a house for rent and thought we would spend the week since it is just before high season, vacation rental prices are reasonable and places are available. We booked a tiny cottage on the edge of Bridport. The fabulous place we stayed in March was not available.
By the time we got here, the rental house had been taken. We did a walk by of another and happened to meet the owner working in the garden, so got to see it. Incredible old stone house in the center of a small village, but it is bigger than we need and that valley is prone to wind and fog. But the house is full of character and has a lovely garden. Nothing else interesting to rent so we are tourists for the week.
Sunday was sunny and beautiful so we did a walk on the coast trail from West Bay. After we had fish and chips sitting outside with the Sunday beach crowds.
Today, Tuesday, we drove east to Purbeck Island (it isn't an island), an area we have not been to before except to see Durdle Door, a rock formation on the coast, on our last trip. First we went to Studland for the views towards Sandbanks, Poole and Bournemouth. We looked at a bunker built during WW2 when they did a test of the Normandy Landings there!
We walked the mile out to Old Harry Rocks, an interesting rock formation where the white cliffs are separating. From there you could see the similar white cliffs on the Isle of Wight. The sun was shining and it was beautiful!
Then the skies opened and we got soaked from the bottom of our rain jackets to our feet. Then the sun came back out and we dried off surprisingly fast.
We drove to Swanage, a pretty Victorian seaside town, and had the best tea and cake ever. I think getting soaked makes things taste better.
Next to Castle Corfe, an 11th century castle built by William the Conquerer. It sits on a hill overlooking the village. We walked all around it and up to it. The skies opened again just as we got back to the car.
Explored Poundbury, a newly built town on the edge of Dorchester, to look at a house for rent. I like Pondbury but it is very close to the highway that bypasses Dorchester and the road noise was loudish.
Photo of Old Harry Rocks at Studland.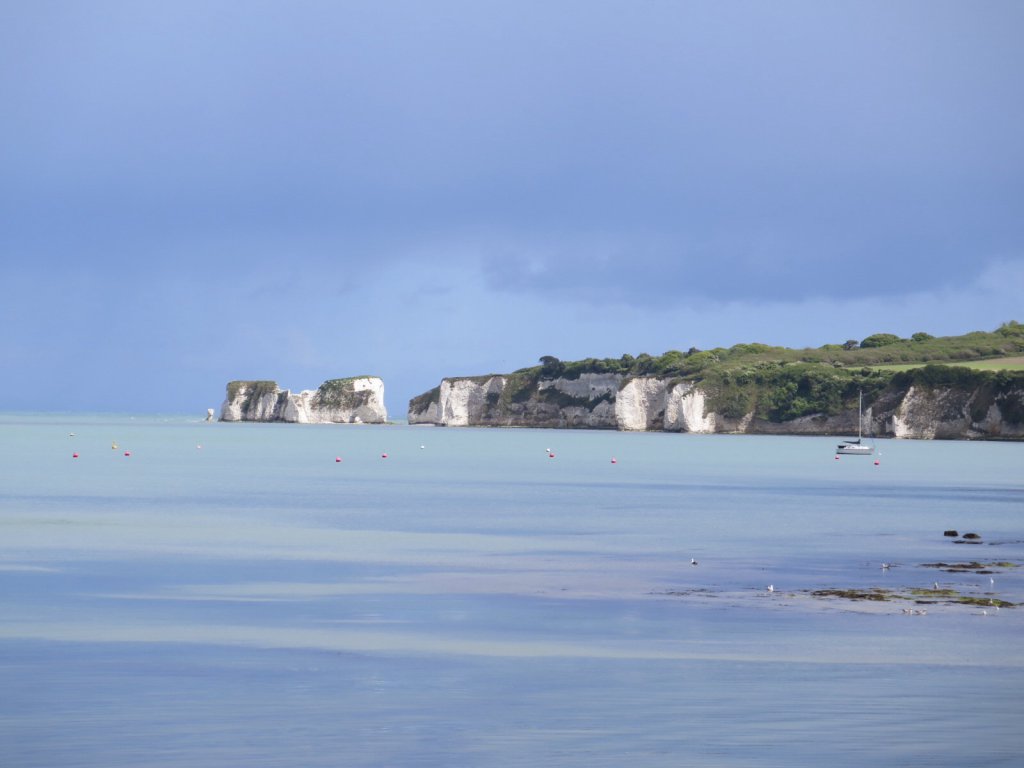 Photo of WWII bunker at Studland.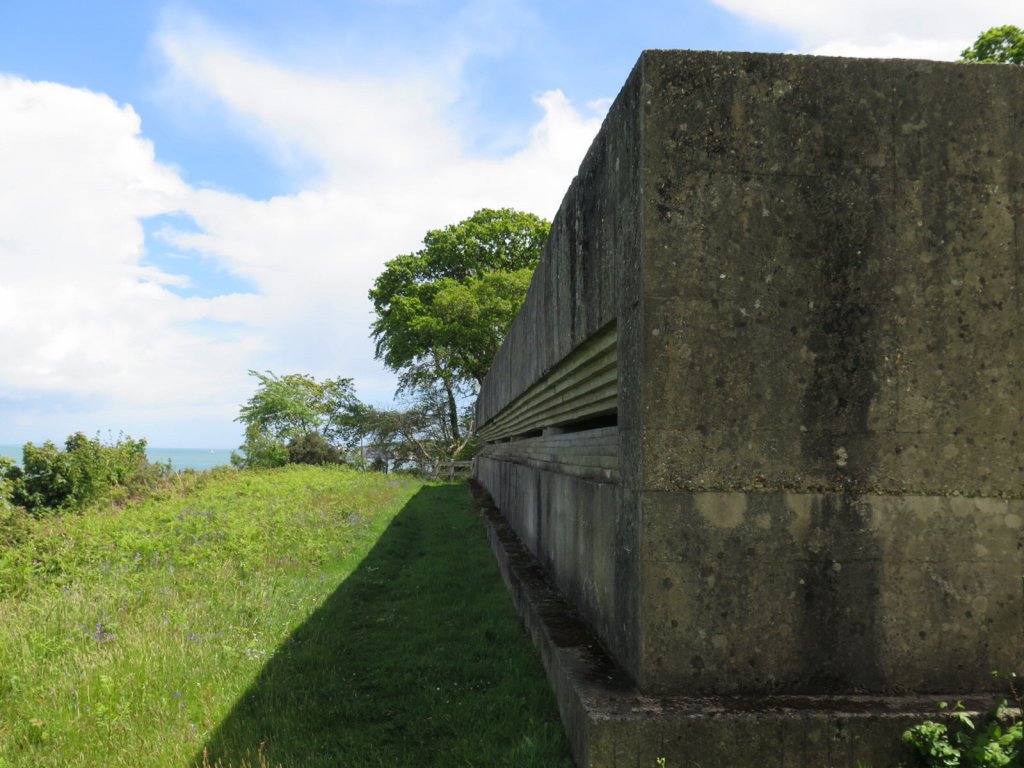 Photo of Corfe Castle.
Photo of Victorian pier at Swanage.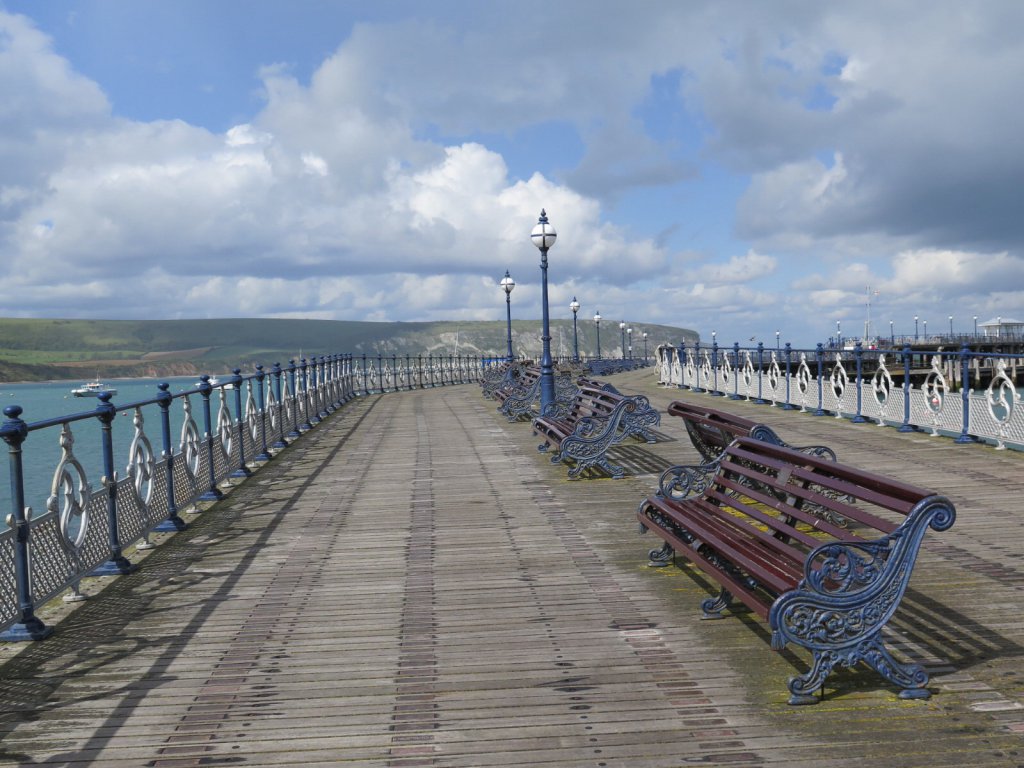 [ photos added to media section and linked to from post ]
Last edited: