I am making a few changes to the forums.
1. The Switzerland & Austria forums have been changed to Switzerland only.
2. We have new forums for
Germany & Austria
. All Germany and Austria posts in other forums have been moved to these new forums.
I have created a
new home page
for the forums. Click HOME on the tabs at top and you will see it. I am still working on this but it will contains lists of new articles and threads, plus some of our media photos, to "entice" people to go into the forums.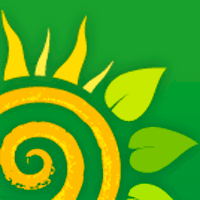 Welcome to the Slow Europe Travel Forums where we talk about travel in Europe and other countries.

www.sloweurope.com
On the forums home page, I have removed the random selection of photos that appeared at the top. These are now on the home page only.
All travel articles that were in the
Resources
section have now been moved to the
Travel Article forums
by country. Resources has been closed.
I am making a few more changes to the forum and when I am done, I will send out a newsletter.