We have two articles about vacation rentals in the UK. First is a list of agencies. Second is what to expect in UK vacation rentals.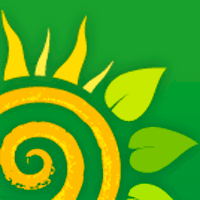 This is a list of vacation rental agencies and resources for England. I start with agencies that represent several counties. Then I list local agencies by areas. (Separate pages for Wales, Scotland, Ireland.) Notes: Agency is based in England unless otherwise noted except for list of large...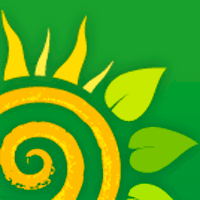 www.sloweurope.com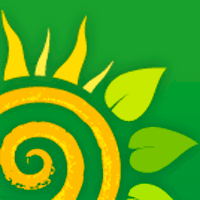 There are thousands of vacation rentals in all corners of England. The largest group of travelers in England are the English, heading out to the countryside for bank holiday weekends and summer vacations. Vacation rentals are usually of a good standard. Most are registered with the English...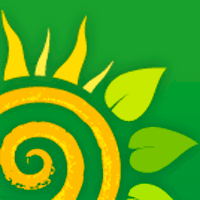 www.sloweurope.com