The Venice authorities have opened a "Control Room" which uses CCTV and phone data to track who's in the city - and where they're from. The aim? Not just to regulate footfall, but to change tourism for the better.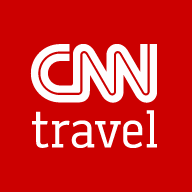 www.cnn.com
They've built a control room to monitor video feeds from cameras as well as tourist movements based on which cell phone towers their phones connect to.
They can use aggregate data to track mobility of tourists, their nationalities, whether they're staying in Venice or they're day-trippers.
Sounds like a pilot project. Not clear how useful all this collected data will be.