Hello all....
My name is Clive Muir and I live in a place called the Sierrra de Grazalema, Andalucia, Spain. For many years I have dedicated my life to environmentally concious walking and wildlife holidays here in the Natural Parks of southern Spain. I am self taught in various wildlife subjects as well as photography, writing and web publishing. Over the past (covid) year or so I have concentrated on developing something that I call the Wildside Holidays Project.
You can read more about me and the project on this page at the Wildside Holidays website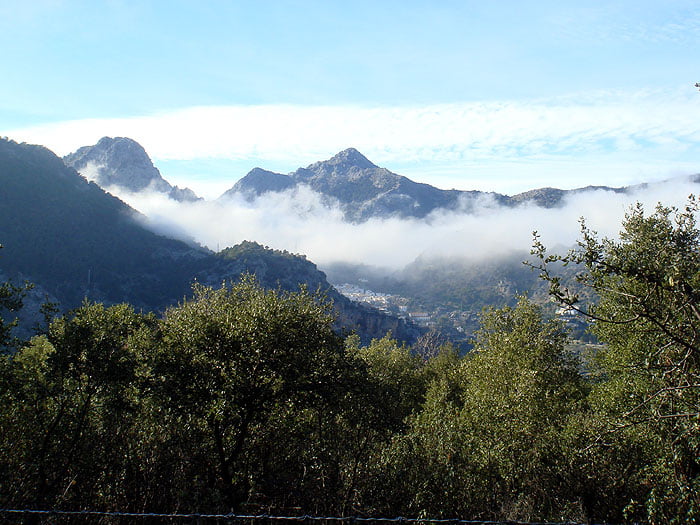 Look at the other fantastic companies offering excellent value for money walking and wildlife holidays here in Spain. About Wildside Holidays.
wildsideholidays.co.uk
The worldwide outbreak of COVID-19 has brought the world to a virtual standstill, and tourism has been the worst affected of all major economic sectors. Against a backdrop of heightened uncertainty, up-to-date and reliable information is more important than ever, both for tourists and for the tourism sector.
Sustainable rural and wildlife tourism in Spain is a major key to wildlife and habitat protection. There are many studies showing how wildlife tourism can impact local economies, habitats and the wildlife it contains in a very positive way.
The Wildside Holidays Website
The tag line for the project is "Take a trip on the Wildside! Discover the wildlife and nature of Spain, its Natural and National Parks and find the top wildlife, activity and walking holiday companies in Spain".
The purpose of the project is to provide a one stop up to date and current website information resource where a person can find out about the wildlife, natural parks, and people working in these areas offering sustainable walking and wildlife holidays that support local wildlife and communities. To date I have all the natural and national park information pages published and the site is divided by category of region. An example is the Andalucia page here:
https://wildsideholidays.co.uk/natural-and-national-parks-in-andalucia/
The general information pages for wildlife species in Spain is an ongoing project for the foreseeable future and I am at present researching, writing and publishing around 10 articles per week split between the categories that you can see at the top of the website.
There are over 25 walking and wildlife business being promoted from the website and each one works in the area where they live. It is very important to me that the walking or wildlife guide is resident and local thus impacting the local community in an even more positive way. Also, local guides have more knowledge about the territory where they live and can provide a better service to their guests.
It is important to note that the website charges nothing to either the business with the promotional page or the site visitor looking for information. This is an entirely free service to both parties.
Have a look....
https://wildsideholidays.co.uk/