This week's Photo Hunt No. 42 (Week of December 24, 2017) – Your Favorite Holidays Photo (Can be Decorations, Store Display, Food, Parade, etc).
I want to visit where everyone's landscape photos were taken. Our world's Natural lanscapes are to be treasured, enjoyed and protected for us and future generations to come.
A Photo Hunt 2017 category is available on the Media Gallery.
Upcoming Photo Hunt Themes:
Photo Hunt No. 43 (Week of December 31, 2017) – Your Favorite 2017 Travel Photo
This was taken of one of Germany's famous Christmas Markets. Although it was freezing cold I thought the snow added to the photo. Happy Holidays everyone!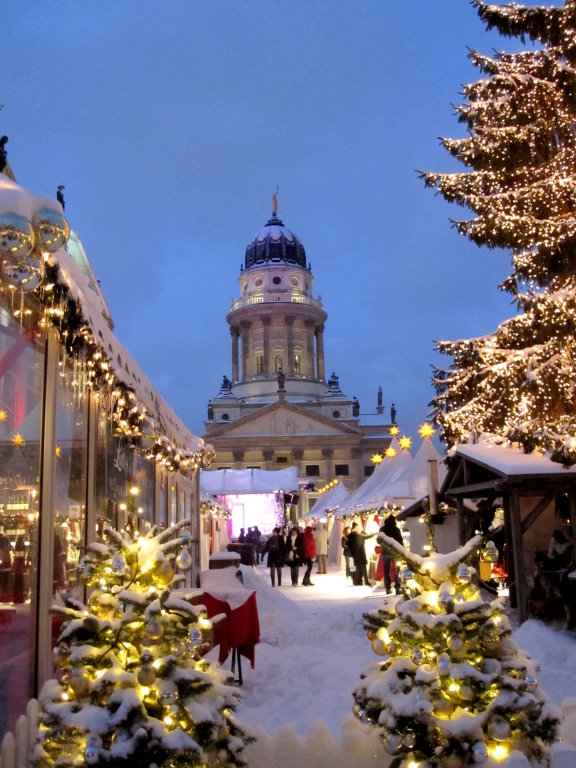 Gendarmenmarkt in Berlin Germany. It was very cold but I thought the snow added to photo.