This week's Photo Hunt No. Photo Hunt No. 52 – Favorite 2018 Travel Photo (
Post your favorite 2018 Travel photo
)
I really enjoyed seeing everyone's photos and reading your descriptions about why these places are so special to you. Thank you everyone for sharing.
Photo Hunt 2019 (New Upcoming Themes to come)​
This year I was fortunate to travel to Tokyo, Japan for the first time. It was amazing and I really enjoyed learning about the culture, seeing their many temples, doing a day trip to see Mt. Fuji and sampling their delicious cuisine. This is a photo of the beautiful Sensoji Temple.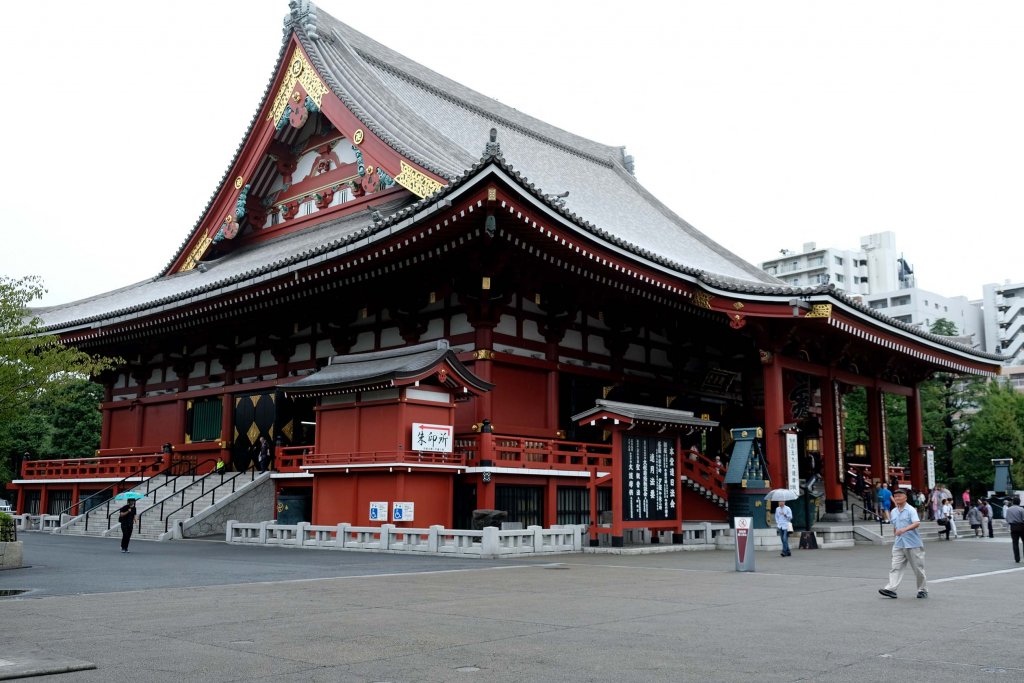 Sensoji Temple - Tokyo, Japan
And here's one more.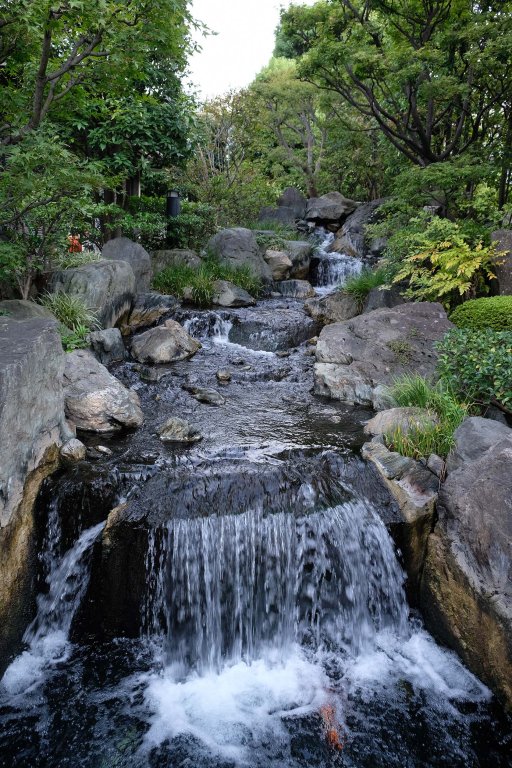 Garden Stream next to the Sensoji Temple in Tokyo, Japan.
Thank you everyone, it's been a fun year and I want to wish you and your families a very safe, healthy and happy New Year!
Last edited: