500+ Posts
Contest 2019 Winner!
The story is here: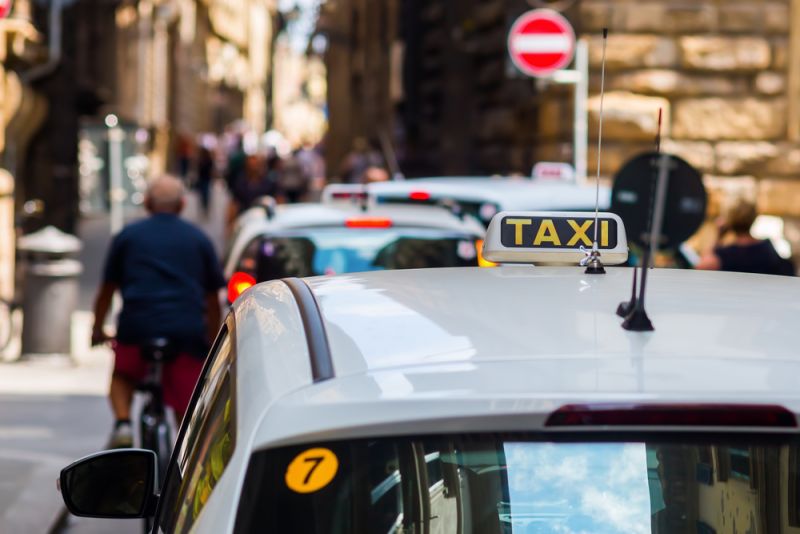 Uber has integrated its ride-hailing app with Italy's leading taxi dispatch service itTaxi as part of a new deal now on offer in more than 90 Italian cities.

www.wantedinrome.com
As I understand it, the Uber app can now be used for regular taxis in the 3570 cooperative in the main cities, so the app would calculate the fare and charge the credit card on file. I've previously used the
it Taxi
app to hail cabs but paid cash. When we've used taxis it's most often been at Stazione Termini in Rome, and we've had problems with dishonest drivers; I wonder how easy it will be to find the Uber-booked car in the crowded scene there.