This week's Photo Hunt No. No. 33 (Week of August 19, 2018) – Curve/Curved
Some of the most beautiful places that I visit when traveling are ones that include some gorgeous mountain views. I'm taking notes on this thread. Thanks everyone for sharing.
Upcoming Photo Hunt Themes:
Photo Hunt No. 34 (Week of August 26, 2018) – Handwriting/Handwritten
Photo Hunt No. 35 (Week of September 2, 2018) – Waterfall(s)
Photo Hunt No. 36 (Week of September 9, 2018) – Cool View
Amsterdam has these beautiful canals throughout the city with bridges that are curved up in order for the boats to travel under them.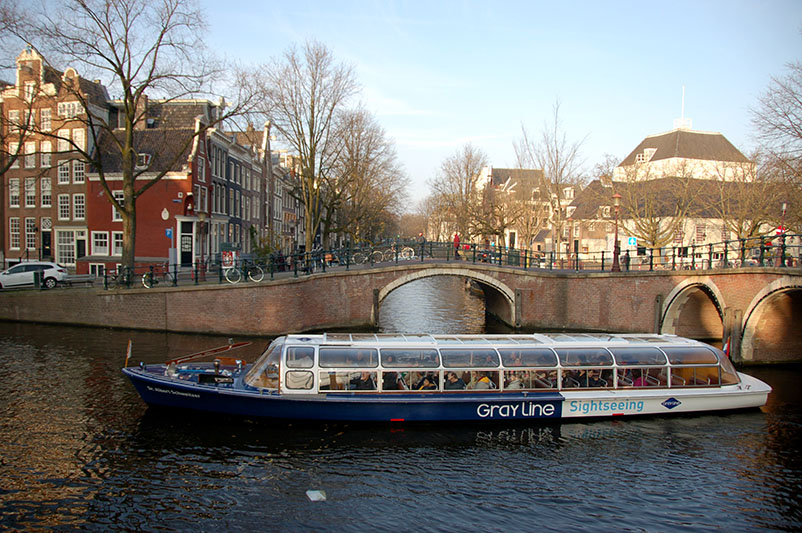 Beautiful canals in Amsterdam with their curved bridges. (Amsterdam 2010)