This week's Photo Hunt 49 – Cook/Cooking
From everyone's photos it's cool how clouds can add a lot to the subjects we capture in our photos. I think they make our subjects like sunsets/sunrises, landscapes, city views and our other primary subjects more vivid or dramatic.
Upcoming Photo Hunt Themes:
Week of December 16, 2018 – Photo Hunt 50 – Frame/Framed
Week of December 23, 2018 – Photo Hunt 51 – My Special Place (
What travel destination holds a special place in your heart
.)
Week of December 30, 2018 – Photo Hunt 52 – Favorite 2018 Travel Photo (Post your favorite 2018 Travel photo)
This year I was fortunate to visit Japan for the first time. I enjoyed it a lot, especially the cuisine. Here the cooks are preparing a very popular dish called Okonomiyaki.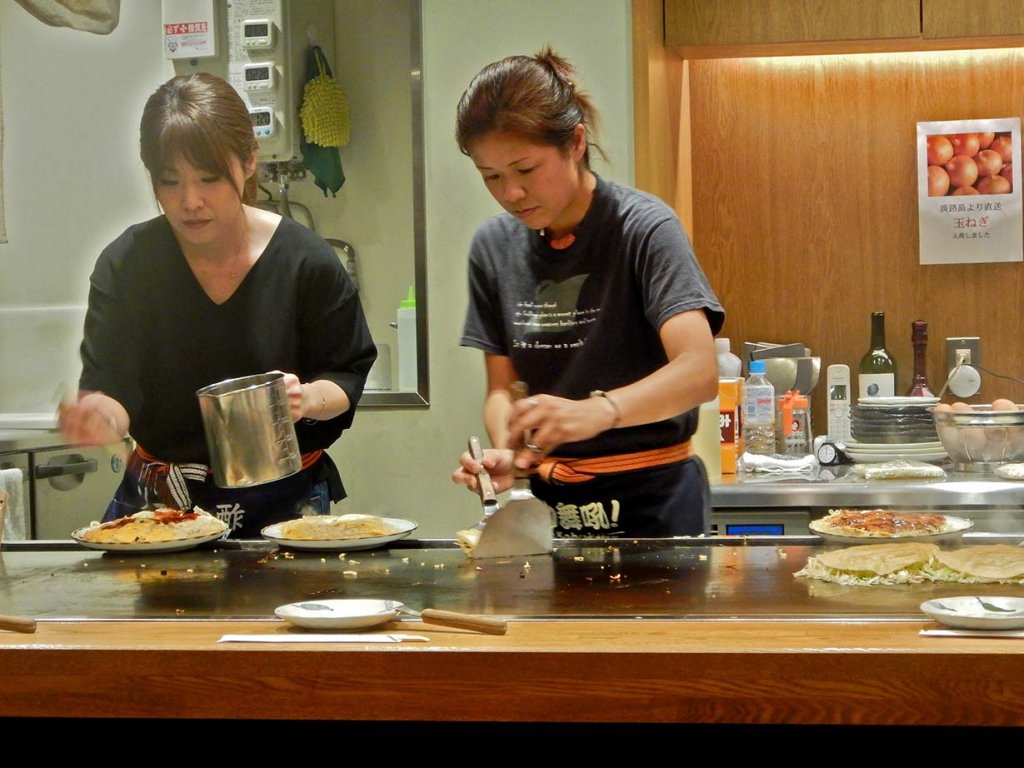 These cooks are preparing a popular dish in Japan called Okonomiyaki.