This week's Photo Hunt No. 28 (Week of July 15, 2018) – Action Capture (
anything or anyone you captured in motion
)
One of the things I love about traveling is the wonderful fresh fruit and vegetables that are available from local markets. They're especially fresh when they come straight off the vines to our dinner table.
Upcoming Photo Hunt Themes:
Photo Hunt No. 29 (Week of July 22, 2018) – Urban Landscape
Photo Hunt No. 30 (Week of July 29, 2018) – Something Blue
Here's an action shot of waves crashing next to our boat on a day cruise that our GrapeHops Tour organized for us in the beautiful coastal town of Rovinj, Croatia.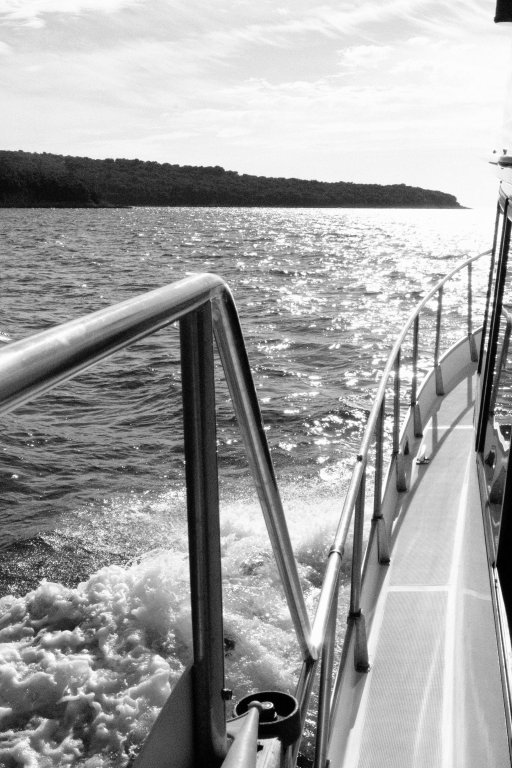 Ocean waves hitting the side of our boat on a cruise in Rovinj, Croatia.