This week's Photo Hunt No. 8 (Week of April 23): Flower(s)
There is a
Photo Hunt 2017
category on the Media Gallery in case you want to put your photos in the media gallery first and then insert from there using the camera icon above the text box, into your post.
​
I love the lines, angles, curves and the use of nature in the architectural designs in everyone's photos. It's cool how architecture can be like modern day sculptures; they can be a representative of the culture and country; they are functional with an artistic flare from some very talented architects. Great architecture can be seen in palaces, churches, temples, castles, music halls, governmental/business buildings and they are ways to move water.
Future Themes: If you have ideas for a future theme, feel free to share them
HERE
Photo Hunt No. 8 (Week of April 23) - Flower(s)
Photo Hunt No. 9 (Week of April 30) - Beach/Lake
Photo Hunt No. 10 (Week of May 7) – Passagieta
Photo Hunt No. 11 (Week of May 14) – Family
Photo Hunt No. 12 (Week of May 21) – Color(s)
Photo Hunt No. 13 (Week of May 28) – Memorial
I love taking photos of flower(s) on my trips and even at home. This photo was taken in 2005 while riding in a gondola in Venice, Italy!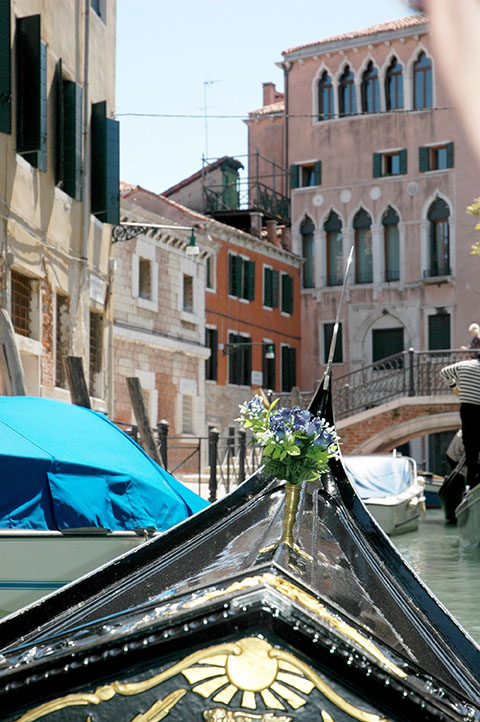 Flower on Gondola in Venice, Italy (2005)