Everyone is probably aware by now that Queen Elizabeth died on Thursday and King Charles III is now the King of England. I was wondering what this new era would be called.
King Charles I reigned from 1625 to 1649, and King Charles II, from 1660 to 1685 (there was a bit of a difficult time between them). An article I found said these were called the Carolean eras (from the Latin name for Charles, Carolus). But I've never heard of this. They were both in the Stuart era according to my research.
The first Queen Elizabeth (daughter of Henry VIII) was in the Tudor era and the one that just died was in the Windsor era. King Charles III will continue in the Windsor era.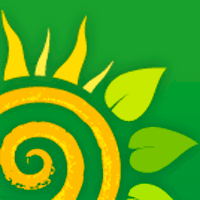 Names of historic eras in Britain. Historic eras are visible in the present day through their architectural remains. We experience the layers of history when we stand in a prehistoric stone circle in Wiltshire and look over to our car parked on the nearby road. Most of the United Kingdom has...

www.sloweurope.com
We are not in England right now but it seems like many things are closing down for a 10-day mourning period. The day of the funeral will be an official holiday.
For people in the UK now, are things other than sporting events being cancelled?