This week's Photo Hunt No. 51 – My Special Place (
What travel destination holds a special place in your heart
.)
I really enjoyed everyone's photos and loved the variety of framed captures (including one for your eyes). Fun thread.​
A
Photo Hunt 2018
category is available on the Media Gallery.
Upcoming Photo Hunt Themes:
Photo Hunt No. 52 – Favorite 2018 Travel Photo (Post your favorite 2018 Travel photo)
I have been so fortunate to travel to so many amazing places. From the charming and quaint small towns to the high octane big cities, I have always found something that I love in all of them. With that said, there is one place that captured my heart the first time I visited and has continued to hold my heart each time I've returned. There's just something very special about this place that I simply connect with.
Any guesses?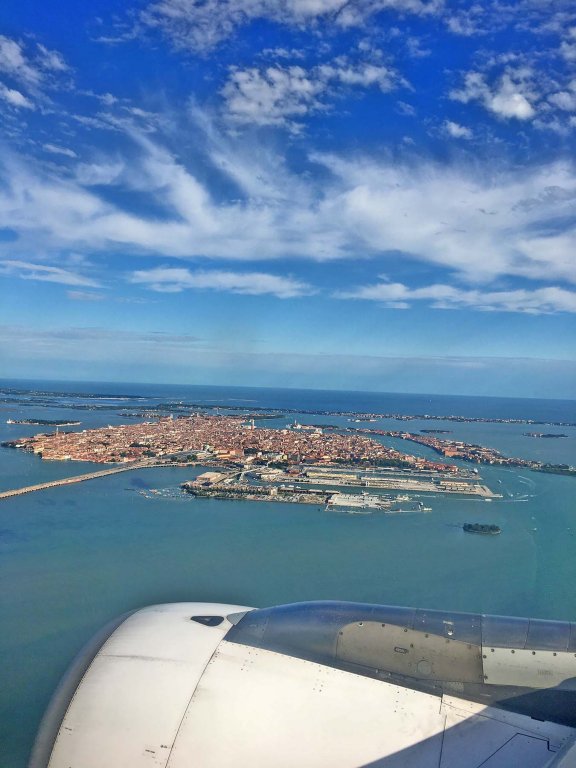 Venice, Italy from above.
I love everything about Venice: the people, piazzas, churches, food, wine/prosecco, cafes/restaurants, art, islands, canals, gondolas, vaporettos, etc. I selected this photo of my view of Venice while arriving by plane, because I love everything about this place.
Wishing everyone a very Happy Holidays!